Samsung Galaxy NOTE 10+
479 000 AMD
Introducing Next Generation Power
Introducing the Galaxy Note 10+. Power laptop, game console, professional camera and smart electronic pen. All this in one super powerful Galaxy Note10+.
DESIGN
More screen, less in the way

Made for pockets.
High-polish metal and glass meld in an impressively slim design to help the Galaxy Note10+ glide from hand to pocket as easily as you glide from fitness to playlists.
WIDTH7.9mm
Lightning fast work
The download speed on your Galaxy Note10+ reaches incredible speeds thanks to a powerful 7nm processor and 12GB of RAM. Upload files, play and stream content seamlessly, wherever you are.
NETWORK LTE
CPU 7-nm
RAM 12 ГБ
Laptop storage without the laptop
With massive internal memory and external storage up to an additional 1TB, the Note10+ series takes mobile memory to massive levels.
MEMORY 256 GB ROM
UP TO 768 GB WITH MICROSD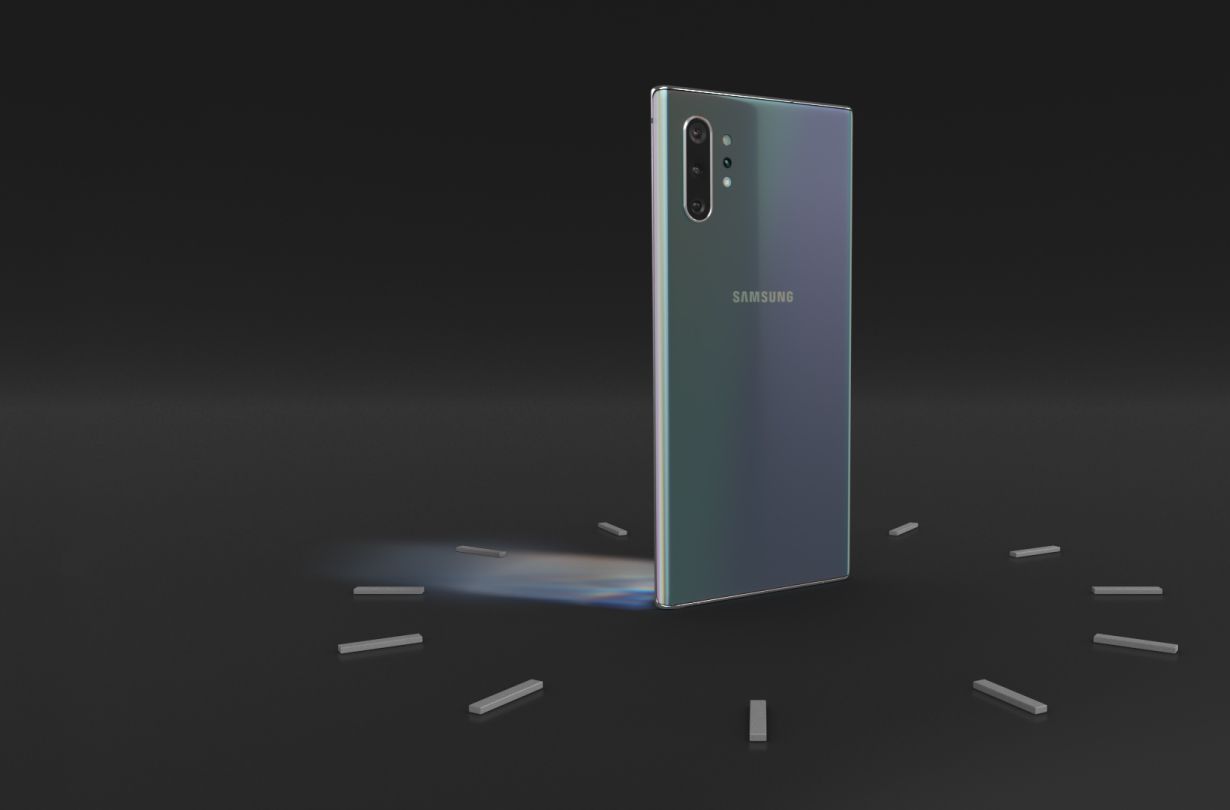 Power from morning to night
A smart battery with a capacity of 4300 mAh will ensure the productive work of your Galaxy Note10 + for the whole day.
SUPER FAST CHARGING
30 minutes CHARGE
PowerPOWER FOR THE WHOLE DAY
Handwriting recognition
Take a freehand note on your Galaxy Note 10+ and it will turn it into typed text that you can copy, paste or share with friends.
* Text conversion may take some time.
Gesture Remote Control
For the first time, you can control your Galaxy Note10+ remotely using gestures. Zoom in or out of the subject, control volume, scroll through photos - just one click or a simple wave of the hand.
Write directly on the screen
Do not miss your inspiration. Take notes and draw right on the screen at any time without opening unnecessary applications.
Samsung Galaxy NOTE 10+ Exynos
479 000 AMD
ամսական վճարումը 21 950 դր
+ 0.9% սպասարկման վճար
Samsung Galaxy NOTE 10+ Snapdragon
559 000 AMD
ամսական վճարումը 25 600 դրամ
+ 0.9% սպասարկման վճար