iPhone Pro
543 000 AMD
And then there was Pro.
A transformative triple‑camera system that adds tons of capability without complexity. An unprecedented leap in battery life. And a mind‑blowing chip that doubles down on machine learning and pushes the boundaries of what a smartphone can do. Welcome to the first iPhone powerful enough to be called Pro.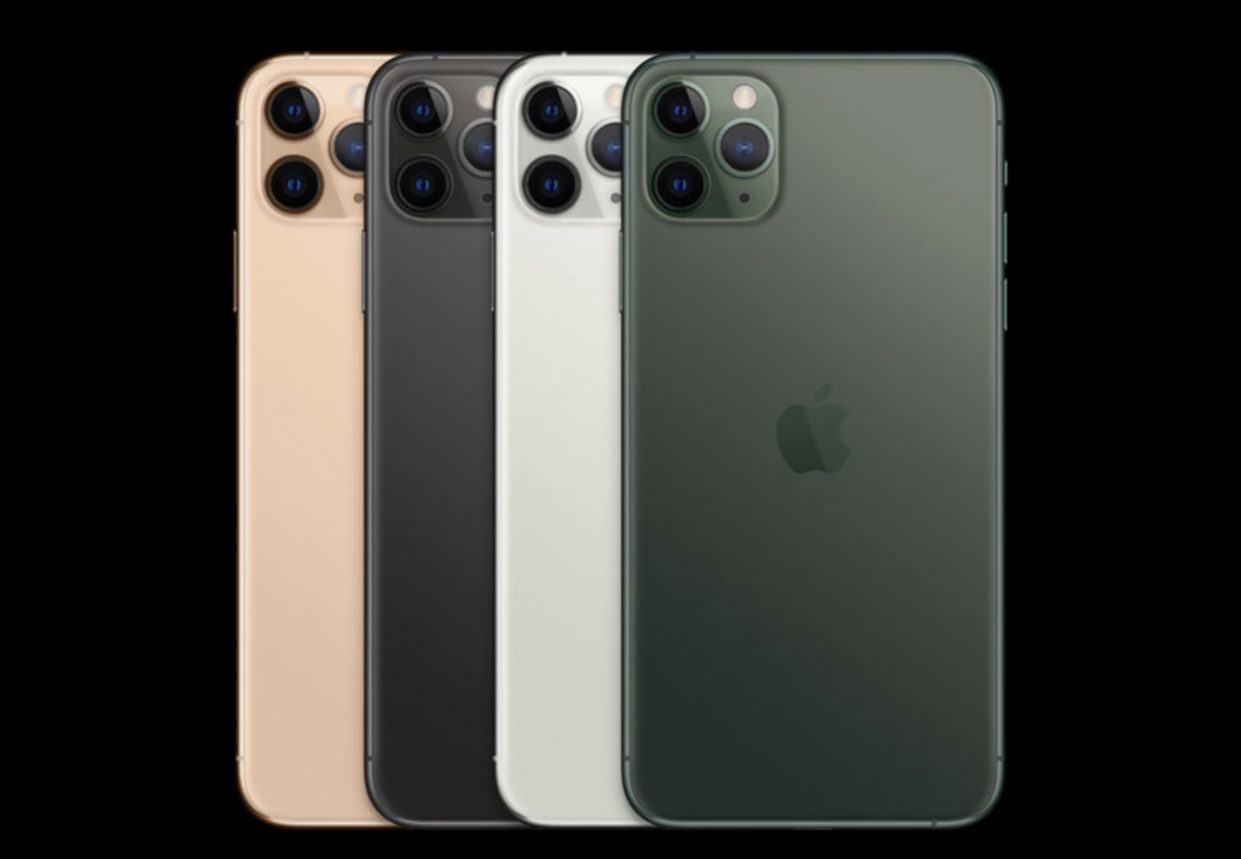 Take a closer look.
Two sizes. Four finishes.
Stainless steel and glass design.
Ultra Wide Camera

Wide Camera

Telephone Camera

13 mm focal length ƒ/2.4 aperture

5-element lens

120° field of view

4x more scene

12MP sensor

26 mm focal length

ƒ/1.8 aperture

6-element lens Optical image stabilization

100% Focus Pixels New

12MP sensor

52 mm focal length Larger

ƒ/2.0 aperture

6-element lens Optical image stabilization

2x optical zoom

12MP sensor
Elegant, immersive interface.
We leveraged the wider field of view to let you see what's happening outside the image frame — and simply tap to capture it. And there's almost nothing between you and your subject except a new, Pro camera font. So you're always fully immersed in the scene.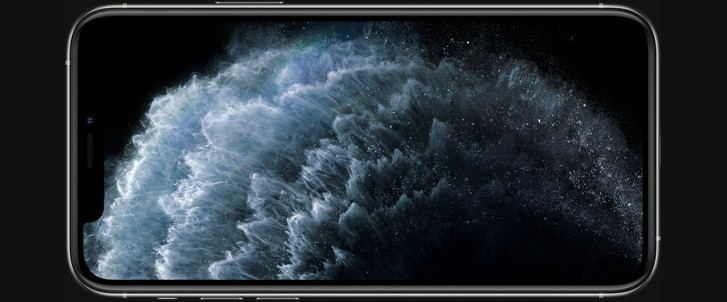 4K video Shoot it.
The highest‑quality video in any smartphone
Flip it.
Zoom it.
Crop it.
Cut it.
Light it.
Tweak it.
Love it.
Night mode
High tech meets low light.
From dimly lit restaurants to moonlit beaches, the new Night mode uses intelligent software and A13 Bionic to deliver low‑light shots never before possible on iPhone. And it all happens automatically. You can also experiment with manual controls to dial in even more detail and less noise.
iPhone Pro 64GB
543 000 AMD
ամսական վճարումը 24 800 դրամ
+ 0.9% սպասարկման վճար
iPhone Pro 64GB Dual sim
585 000 AMD
ամսական վճարումը 26 800 դրամ
+ 0.9% սպասարկման վճար
iPhone Pro 256GB
619 000 AMD
ամսական վճարումը 28 400 դրամ
+ 0.9% սպասարկման վճար
iPhone Pro 256GB Dual sim
669 000 AMD
ամսական վճարումը 30 650 դրամ
+ 0.9% սպասարկման վճար
iPhone Pro 512GB
709 000 AMD
ամսական վճարումը 32 500 դրամ
+ 0.9% սպասարկման վճար
iPhone Pro 512GB Dual sim
745 000 AMD
ամսական վճարումը 34 150 դրամ
+ 0.9% սպասարկման վճար